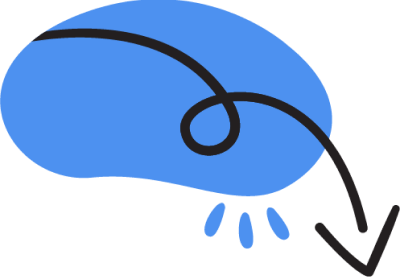 SEO Service in London
Results Driven London SEO Company Digital Mazdor
SEO, or search engine optimization, is the process of improving your website's visibility and ranking on search engines like Google. By optimizing your website and increasing its relevance to specific keywords, you can attract more organic traffic and improve your online presence. An SEO service provider in London can help you achieve these goals by analyzing your website, conducting keyword research, and implementing various optimization techniques to boost your search engine ranking.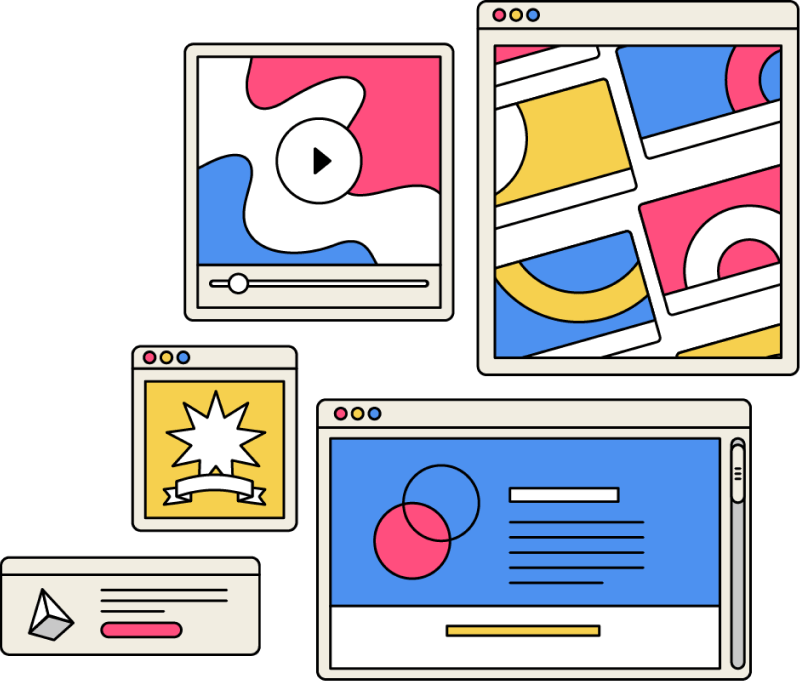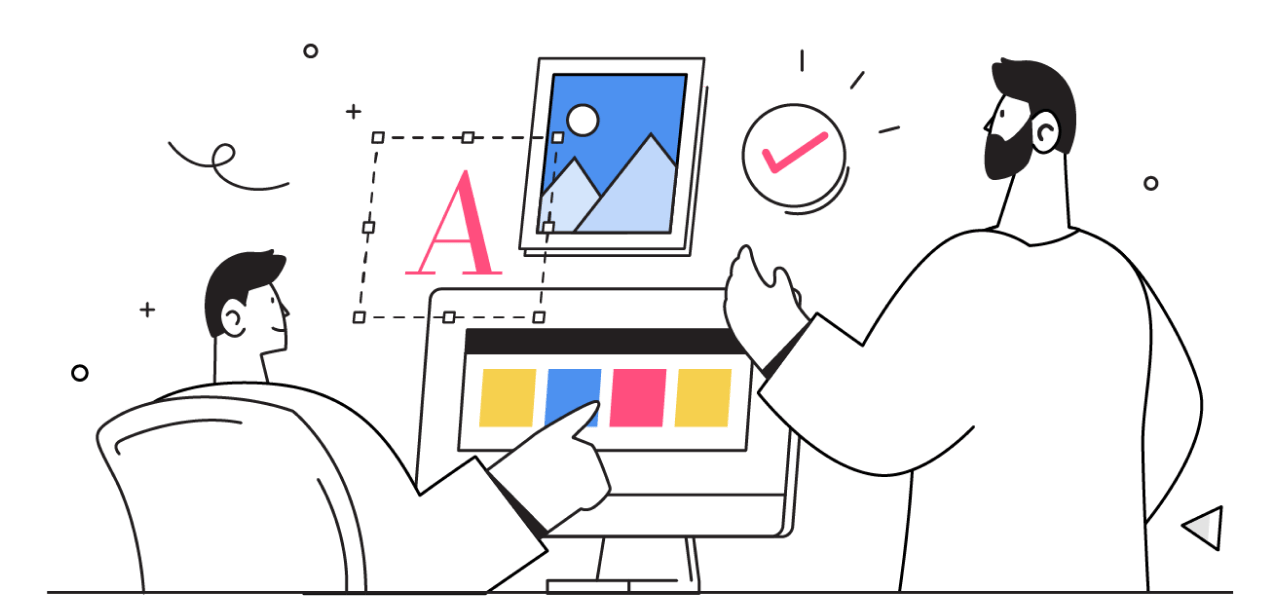 Best SEO Company in London, England
We are considered the best SEO company in London for several reasons. Firstly, our team of experts have years of experience and are well-versed in the latest industry trends and techniques. Secondly, we approach each project with a customized strategy, taking into consideration the unique goals and requirements of our clients. Additionally, we use data-driven methods to track and measure our progress, allowing us to make informed decisions and adjust our approach as needed. Furthermore, we prioritize transparency and communication, keeping our clients informed and involved throughout the entire process. With a focus on delivering results and a commitment to customer satisfaction, it's no wonder we are known as the best SEO company in London.
How Our SEO Process Work?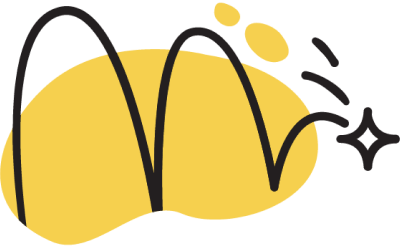 Our SEO services in London starts with a thorough analysis of your website and your target audience. We then conduct keyword research to identify the terms and phrases that are most relevant to your business and are being actively searched by your target audience. Next, we optimize your website by improving its technical elements, such as its structure and content, to ensure that it is easily discoverable and accessible to search engines. We also implement various off-page optimization techniques, such as link building and social media engagement, to increase your website's relevance and authority. Throughout the process, we regularly track and measure your website's performance, making adjustments as needed to ensure that we are achieving your desired results. This continuous cycle of optimization and improvement is at the core of our SEO process in London.

Keywords Research
Keyword research is the process of identifying and analyzing keywords relevant to your business to increase search engine visibility.

Content Development
Content development involves creating high-quality, relevant and engaging content to attract and retain users, and to improve search engine visibility.

Competition Analysis
Competition analysis involves evaluating and comparing the strategies of your competitors to identify their strengths and weaknesses in order to gain a competitive advantage.

SEO Execution & Results Tracking
SEO execution involves implementing various optimization techniques, while results tracking measures and monitors the success of these efforts over time.
Some of our most successful projects and showcases our expertise and accomplishments in the field of SEO.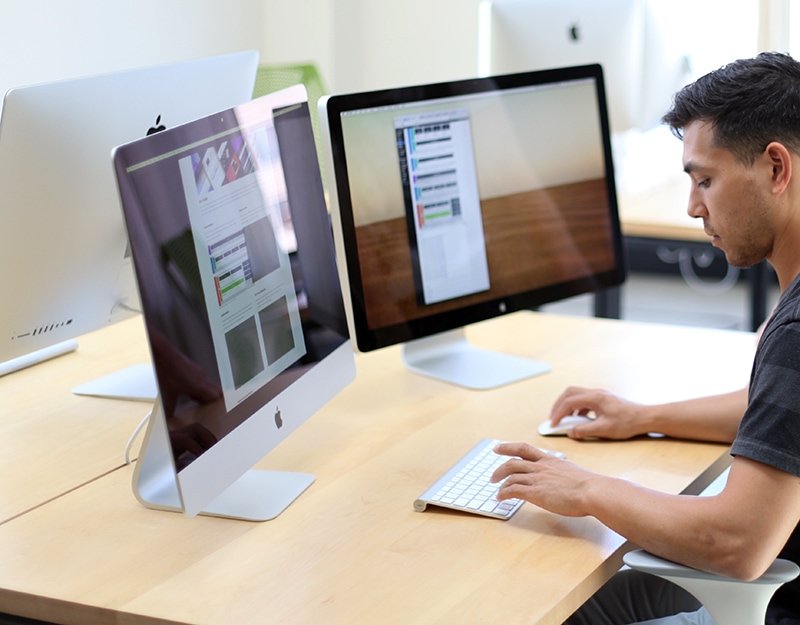 A digital marketing agency hire us for their new website design.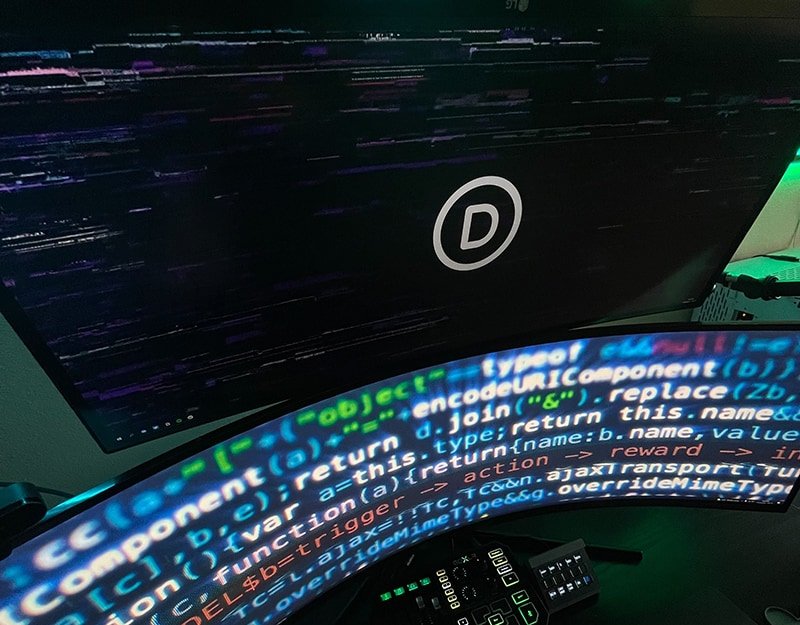 A News Magazine website, providing latest and credible news, analysis and opinions on various topics including politics, business, entertainment, sports and more.
Our London SEO Expert offers a comprehensive approach to search engine optimization (SEO) to help businesses in the city improve their online visibility. Our approach involves a thorough analysis of your website, targeting keywords, content creation, link building, and ongoing optimization to ensure consistent ranking improvement. We stay up-to-date with the latest SEO trends and algorithms to deliver effective and long-lasting results for our clients.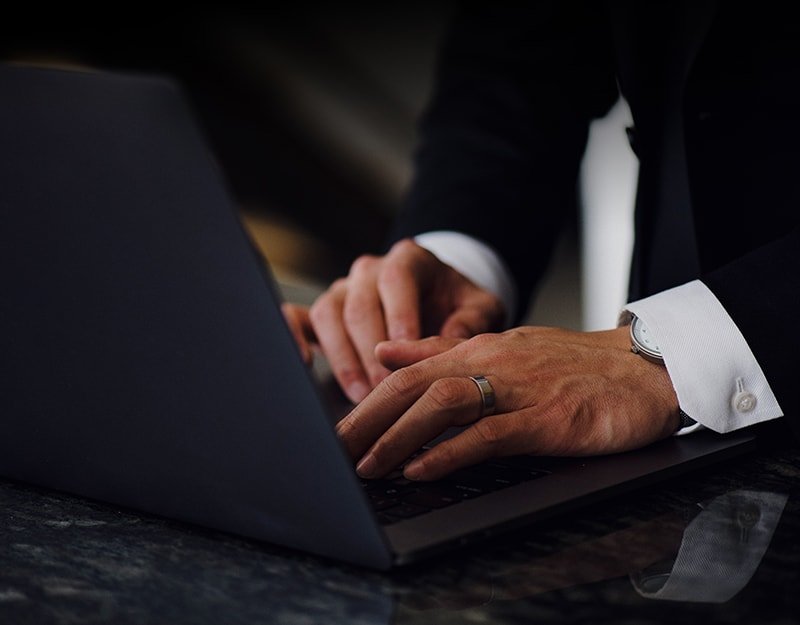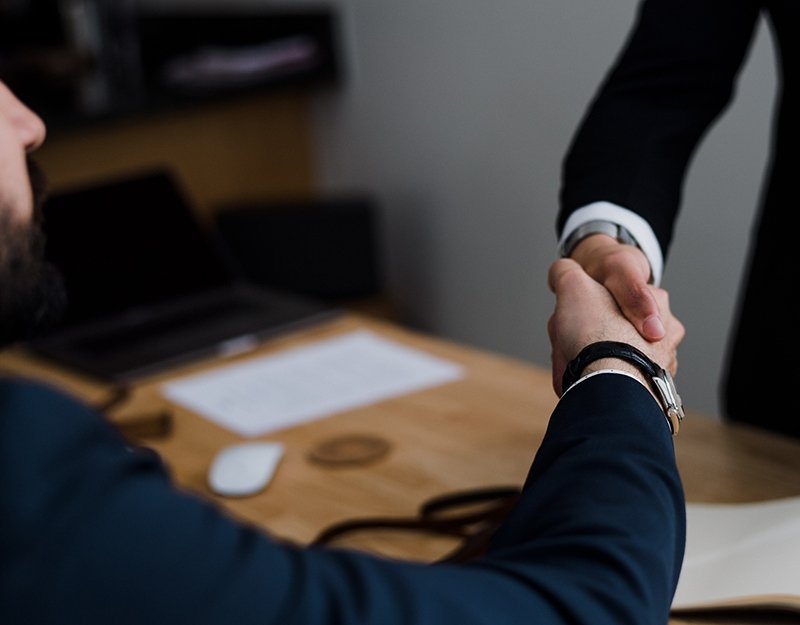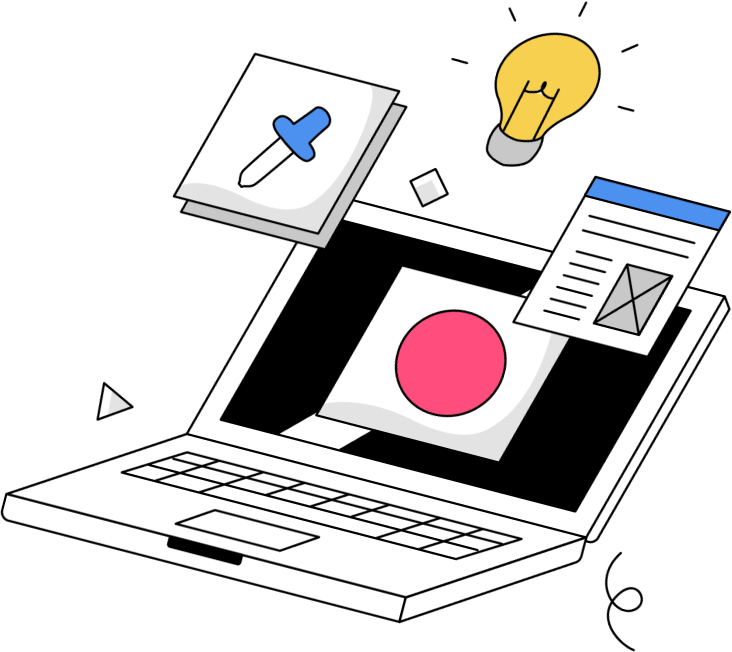 Let's Grow Your Brand Together