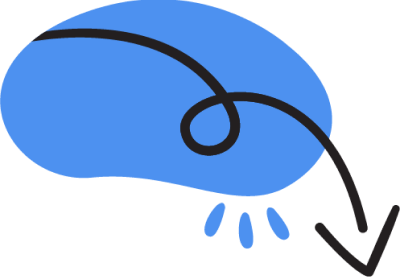 SEO Service in Bristol
Results Driven Bristol

 SEO Company Digital Mazdor
SEO, which stands for search engine optimization, can be likened to renovating your website to enhance its visibility on search engines like Google. By optimizing your website and aligning its content with frequently searched keywords, you can attract more organic visitors without relying on paid advertising. If you're a business owner in Bristol, there are professionals who specialize in this. They assess your website, identify the most relevant keywords, and implement necessary modifications to boost your site's ranking in search results. This approach ensures that a larger audience discovers your website, contributing positively to your online visibility and presence.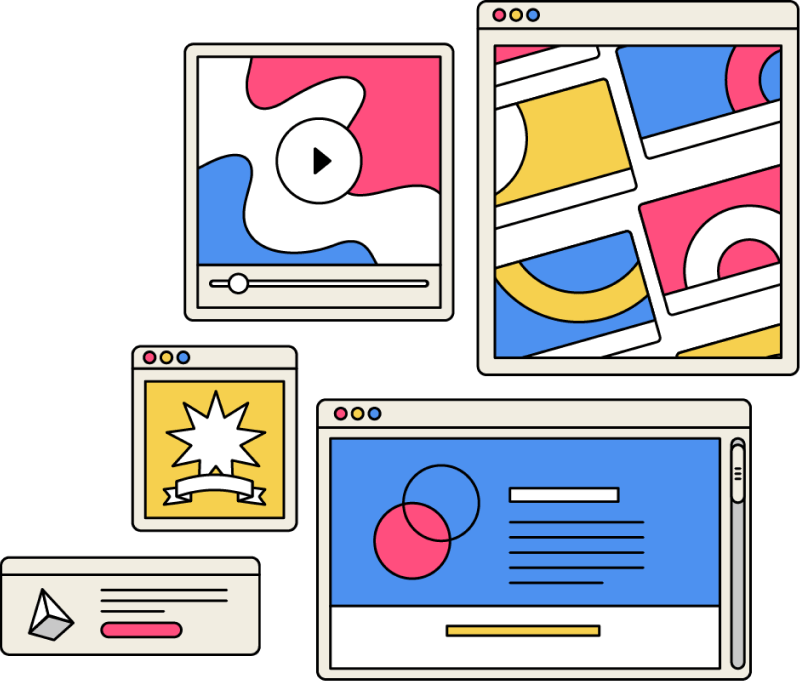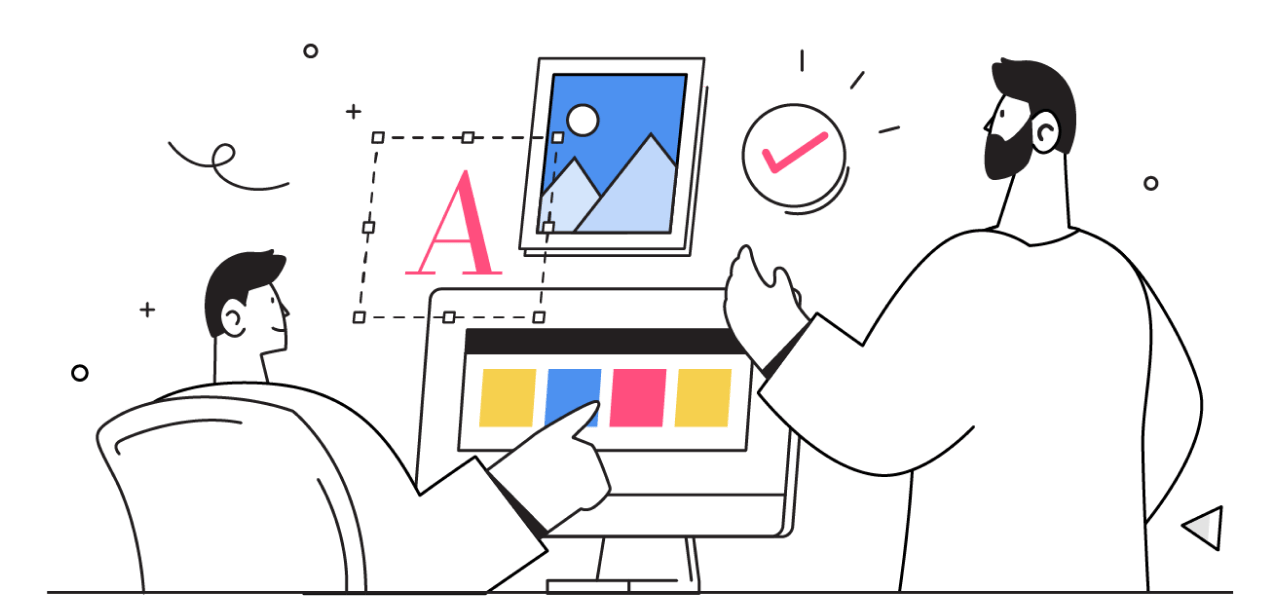 Best SEO Company in Bristol, England
We're proud to be known as Bristol's best SEO company, and there are some good reasons for that.
Firstly, our team has lots of experience and keeps up with the latest trends in our field.
Secondly, we treat every project as unique, tailoring our approach to meet each client's specific goals.
We also use data to track our progress and make smart decisions as we go along.
Plus, we're really open and honest in our communication, keeping our clients in the loop all the way.
We're dedicated to getting real results and making sure our clients are happy, and that's why we're known as the top SEO company in Bristol.
How Our SEO Process Work?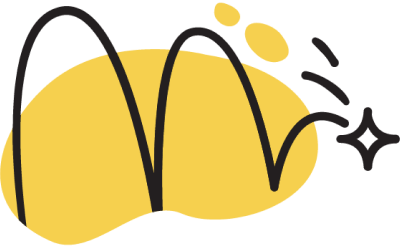 In Bristol, our SEO services start by looking carefully at your website and thinking about the people who might be interested in it. We then find the right words and phrases that these people often type into Google when they're looking for things like yours. After that, we make your website better by fixing things like its structure and the words on it, so Google can find it more easily. We also do some things outside your website, like getting other websites to link to yours and being active on social media, to make your website more important in Google's eyes. All along the way, we keep an eye on how well your website is doing and make changes as needed to make sure it's getting the results you want. This is how we keep making your website better and better in Bristol.

Keywords Research
Keyword research is the process of identifying and analyzing keywords relevant to your business to increase search engine visibility.

Content Development
Content development involves creating high-quality, relevant and engaging content to attract and retain users, and to improve search engine visibility.

Competition Analysis
Competition analysis involves evaluating and comparing the strategies of your competitors to identify their strengths and weaknesses in order to gain a competitive advantage.

SEO Execution & Results Tracking
SEO execution involves implementing various optimization techniques, while results tracking measures and monitors the success of these efforts over time.
Some of our most successful projects and showcases our expertise and accomplishments in the field of SEO.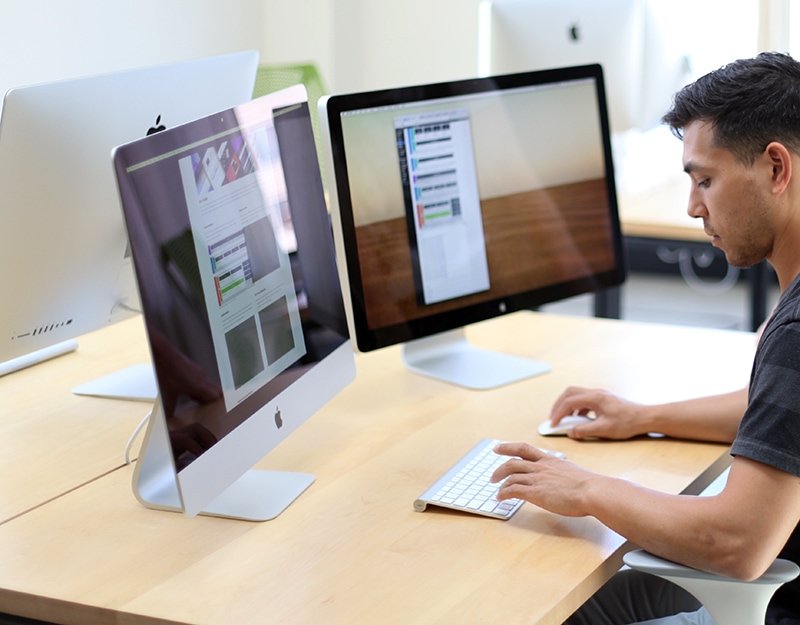 A digital marketing agency hire us for their new website design.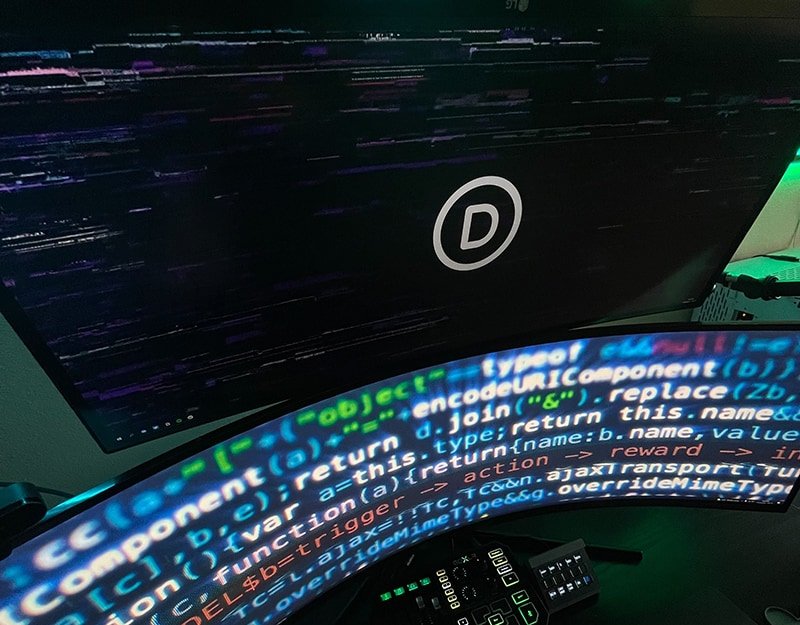 A News Magazine website, providing latest and credible news, analysis and opinions on various topics including politics, business, entertainment, sports and more.
Our SEO Expert in Bristol follows a comprehensive strategy to boost the online visibility of local businesses. We begin by thoroughly analyzing your website, pinpointing the most effective keywords, crafting quality content, and establishing connections with other websites. We continually enhance your website to ensure it maintains a high ranking on search engines. Our commitment to staying updated with the latest SEO trends and guidelines ensures that we deliver the best and most enduring outcomes for your business.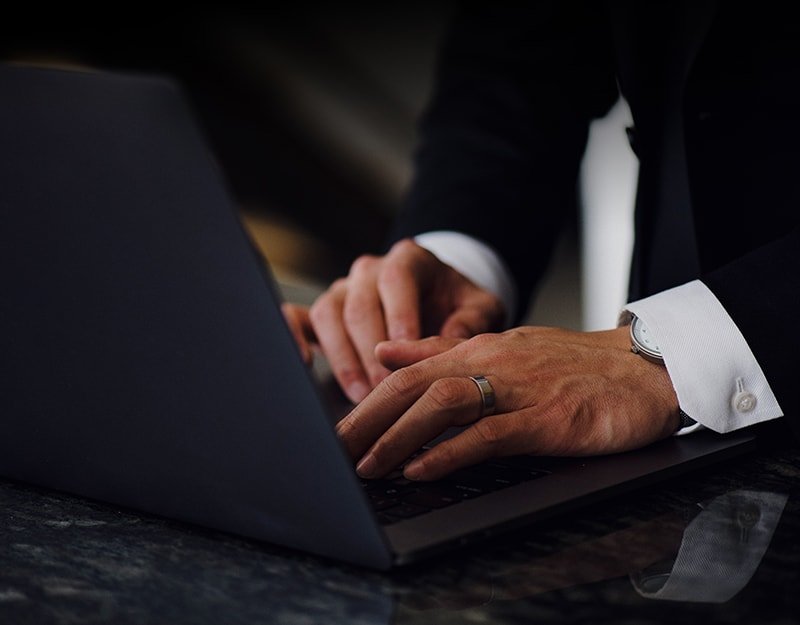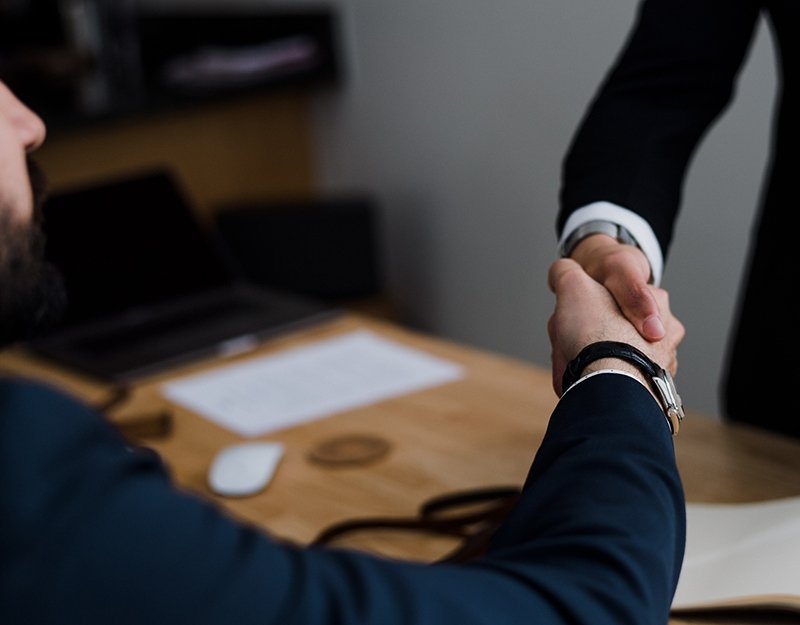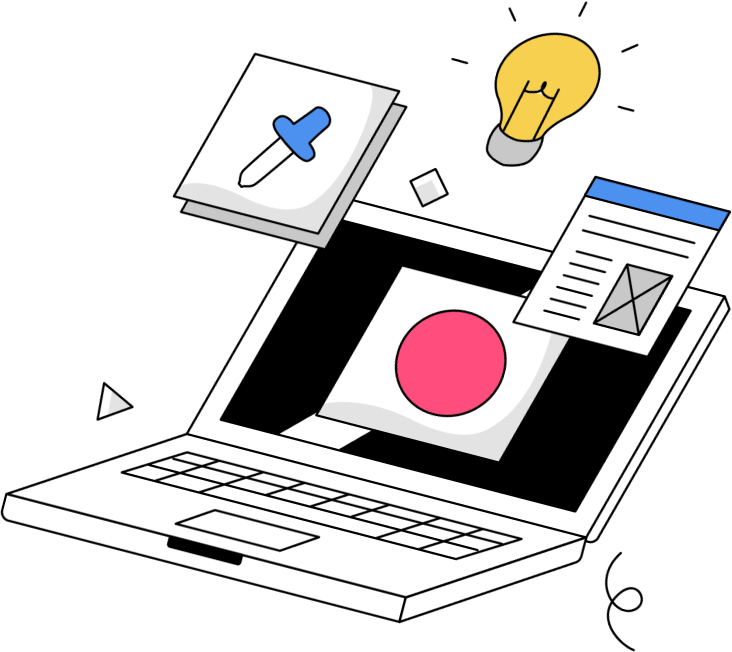 Let's Grow Your Brand Together