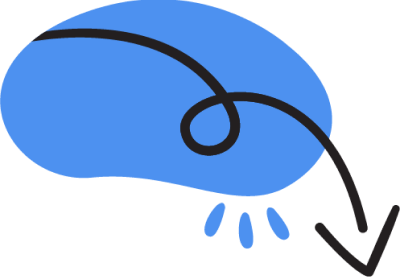 SEO Service in Leeds
Results Driven Leeds SEO Company Digital Mazdor
SEO services in Leeds help businesses connect with their target customers more effectively by improving websites, boosting search engine rankings, and using strategies tailored to the local market. These services understand the local business scene well and keep up with the latest SEO trends. They are essential for Leeds-based businesses to build a strong online presence and stay competitive in the digital world.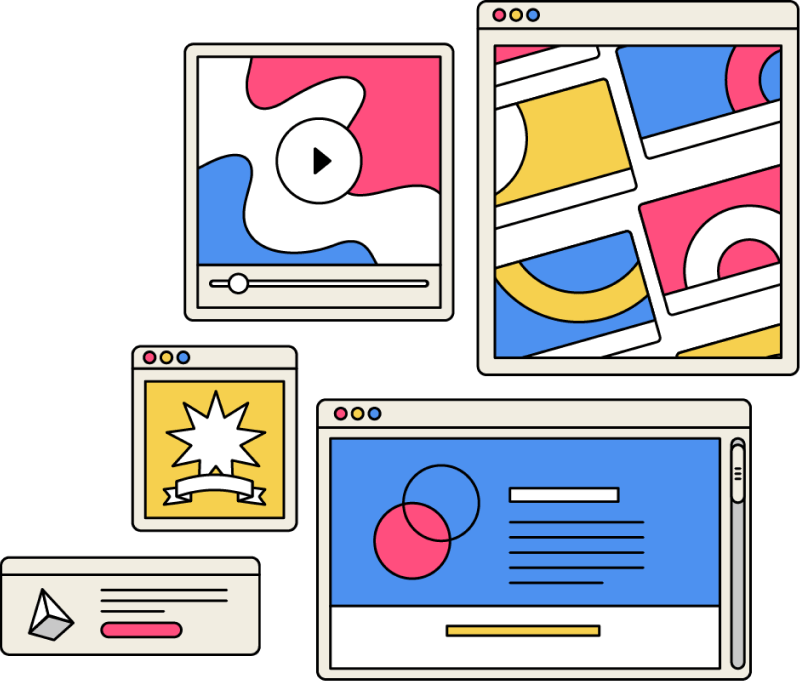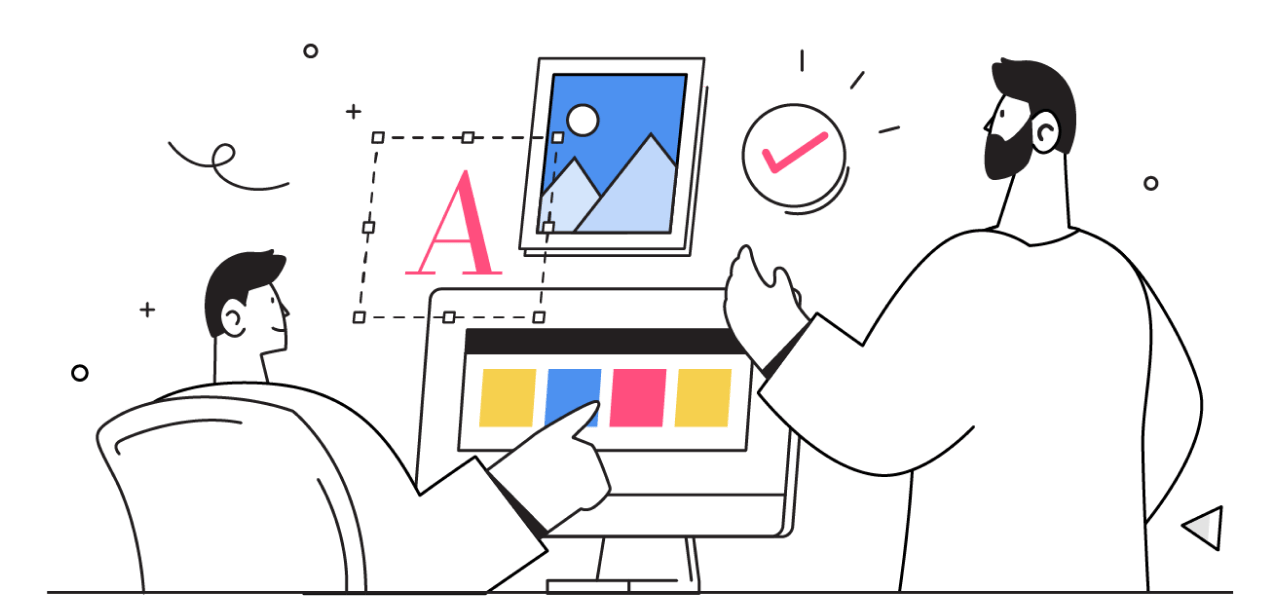 Best SEO Company in Leeds, England
We're known as the top SEO company in Leeds for several reasons. We've built our reputation on expertise, innovation, and a focus on our clients. Our experienced team stays up-to-date with the ever-changing world of SEO. What really makes us stand out is our personalized approach. We understand that every client is unique, so we create strategies that fit their specific goals.
We rely on data to drive our success. We keep a close eye on how well our strategies are working and make changes when needed. Plus, we believe in being open and transparent. We make sure our clients are fully involved and informed every step of the way on their SEO journey.
Our commitment to delivering real results and making sure our clients are happy sets us apart as the best SEO company in Leeds.
How Our SEO Process Work?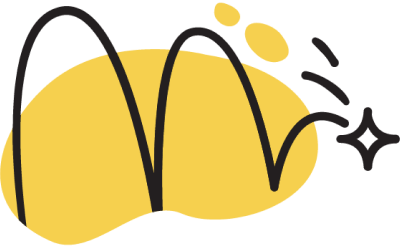 In Leeds, our SEO services start with a thorough look at your website and the people you want to reach. We then find the best words and phrases that people are using to search for businesses like yours. After that, we make your website better by fixing things like its structure and content so that it's easy for search engines to find.
We also do things outside your website, like getting important websites to link to yours and being active on social media. This makes your website more important in your industry.
All the while, we keep a close watch on how well your website is doing. If we need to make changes to help you reach your goals, we're ready to do it. This ongoing process of making things better is at the core of our SEO approach in Leeds.

Keywords Research
Keyword research is the process of identifying and analyzing keywords relevant to your business to increase search engine visibility.

Content Development
Content development involves creating high-quality, relevant and engaging content to attract and retain users, and to improve search engine visibility.

Competition Analysis
Competition analysis involves evaluating and comparing the strategies of your competitors to identify their strengths and weaknesses in order to gain a competitive advantage.

SEO Execution & Results Tracking
SEO execution involves implementing various optimization techniques, while results tracking measures and monitors the success of these efforts over time.
Some of our most successful projects and showcases our expertise and accomplishments in the field of SEO.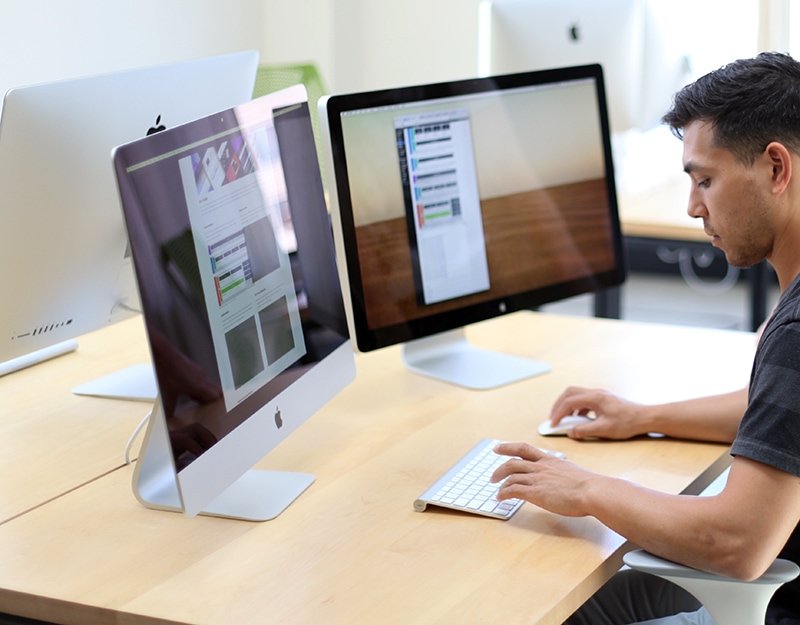 A digital marketing agency hire us for their new website design.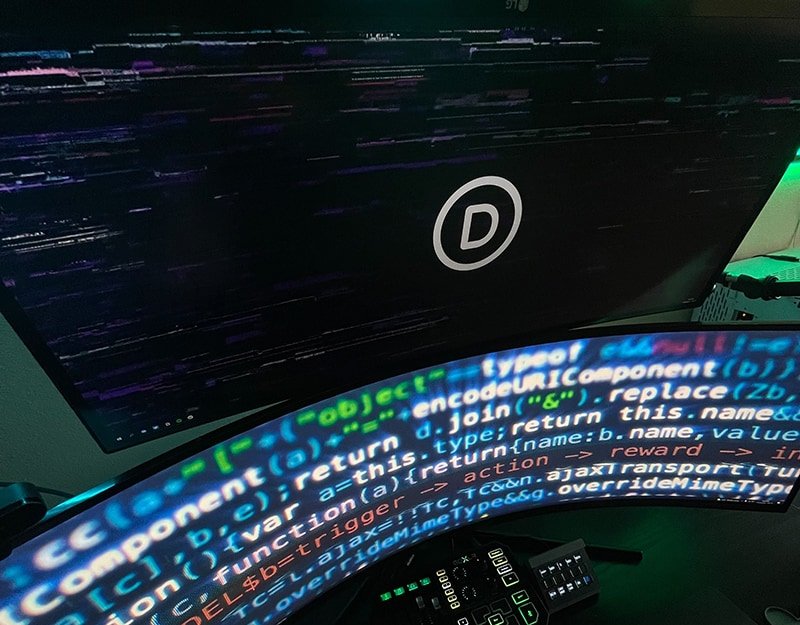 A News Magazine website, providing latest and credible news, analysis and opinions on various topics including politics, business, entertainment, sports and more.
Our SEO Expert in Leeds has a complete plan to make local businesses more visible online. We look closely at your website, use the right keywords, create good content, build important links, and keep working to make sure your website shows up higher in search results.
We're always up-to-date with the latest changes in how search engines work, so we can bring good and long-lasting results for our clients.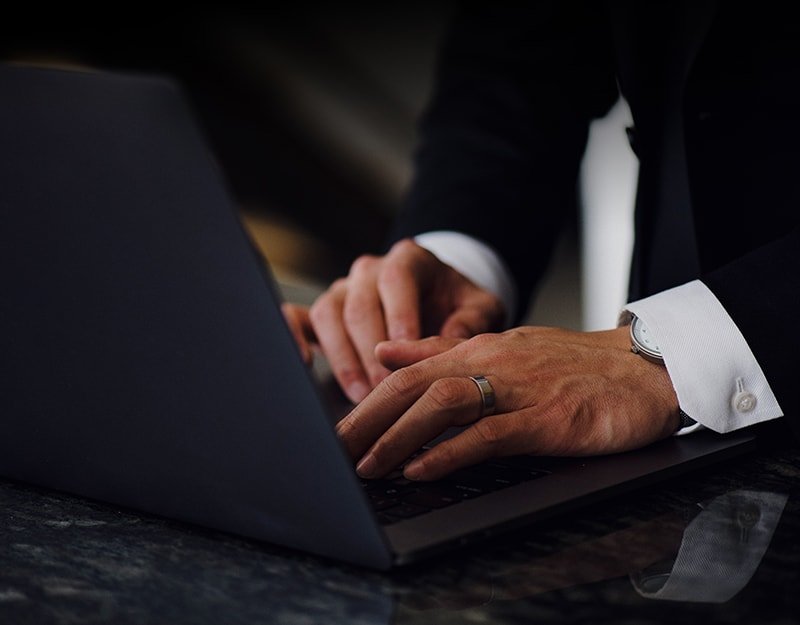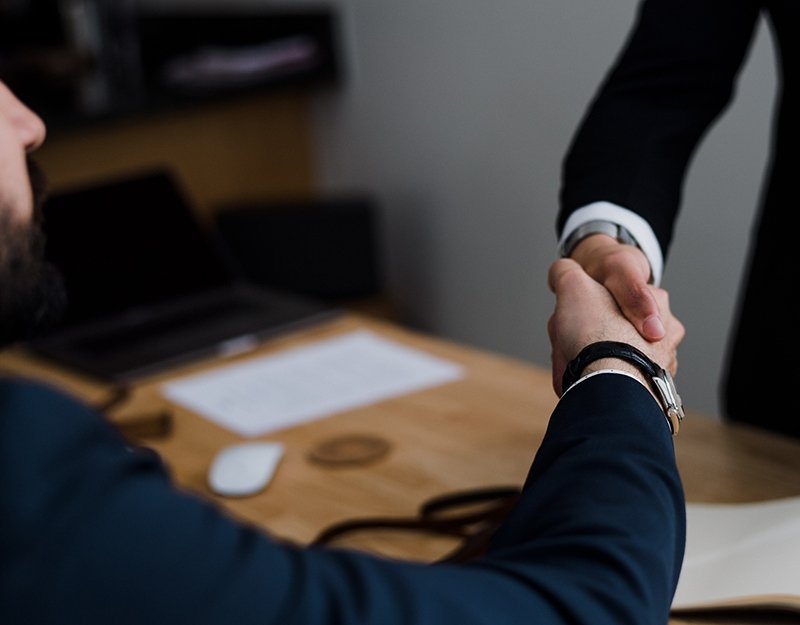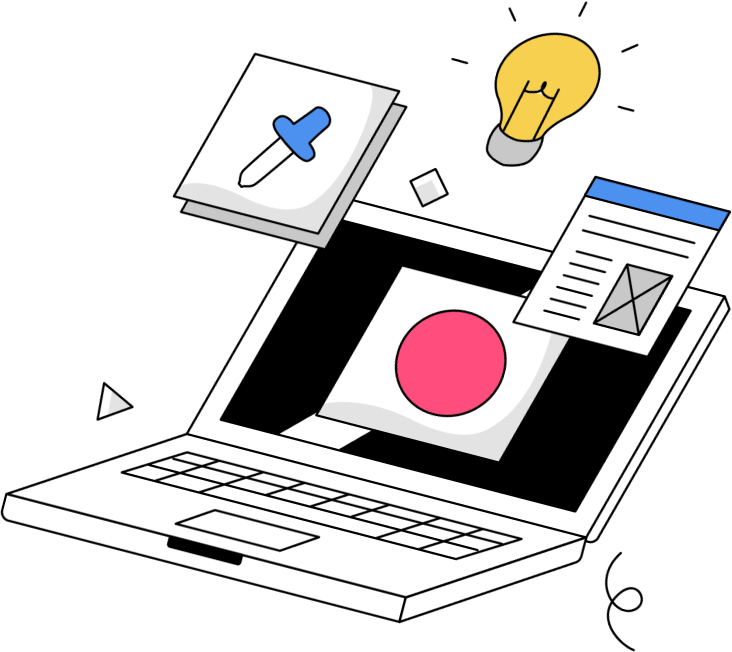 Let's Grow Your Brand Together